COVID-19
At Driving School of Tallahassee we are taking all the necessary precautions to ensure the safety of our students and instructors. To book, speak to one of our experts at 1 (800) 800 7121.
Driving Lessons in Tallahassee
Improve Your Skills with In-Person Behind the Wheel Lessons in Leon County
Call Now
1.5 Hour Lesson
Book at 1 (800) 800 7121
Lessons tailored to the needs of each unique student
Guaranteed to help you pass the DMV road test
Student pick-up and drop-off available
FLHSMV certified and specially trained driving instructors
Lessons suited for new and current drivers of ALL ages
After your first lesson, additional lessons are only $100 (Special)
Car for DMV Test
Fully Insured & Pre-Inspected
Don't have a car to use for the DMV road test in Leon County? Use ours after you've completed a lesson
Flexible scheduling around your work and school hours
Local Tallahassee student pickup and drop-off available
All vehicles are insured and inspected for safety
3 in 3
3 Crashes in 3 Years
Includes 4 hours of behind the wheel training
Our 3-in-3 driver improvement course is FLHSMV approved
Guaranteed to prepare you to pass the extended road test
We'll help you keep your license or reinstate a suspended license
Affordable Driving Lessons for Everyone
Driving lessons for all ages & experience levels. We're here to help you gain the skills you need to become a safer and more confident driver.
DHSMV Certified Instructors
Of our Tallahassee driving instructors have received special training for dual controlled brake systems and are certified by the DHSMV to teach defensive driving techniques to students of all ages. 
Flexible Scheduling
Schedule driving lessons around your school and work schedule. Our online booking system allows you to choose your time slot and make a schedule that works for you.
In-person instruction from qualified, experienced driving instructors.
Less stress for parents, more professional guidance for students.
For Parents
Getting new drivers off to a good start can be a challenge. Not every parent looks forward to the seat-clutching, hair-raising experience of riding with a new driver. We can help calm your nerves and get your teens off to a safe start with our award-winning instruction. Sit back, and relax while we do the heavy lifting and transform your new driver into a safe and defensive driver.
For Teens
Take the stress out of learning to drive with patient, experienced, highly effective driving instructors. In-person, on-the-road training will increase your confidence and give your parents peace of mind.

What do our graduates think of their ASI experience?
Our students not only become safer drivers, they enjoy a time-tested instructional model and a rewarding online learning experience as well.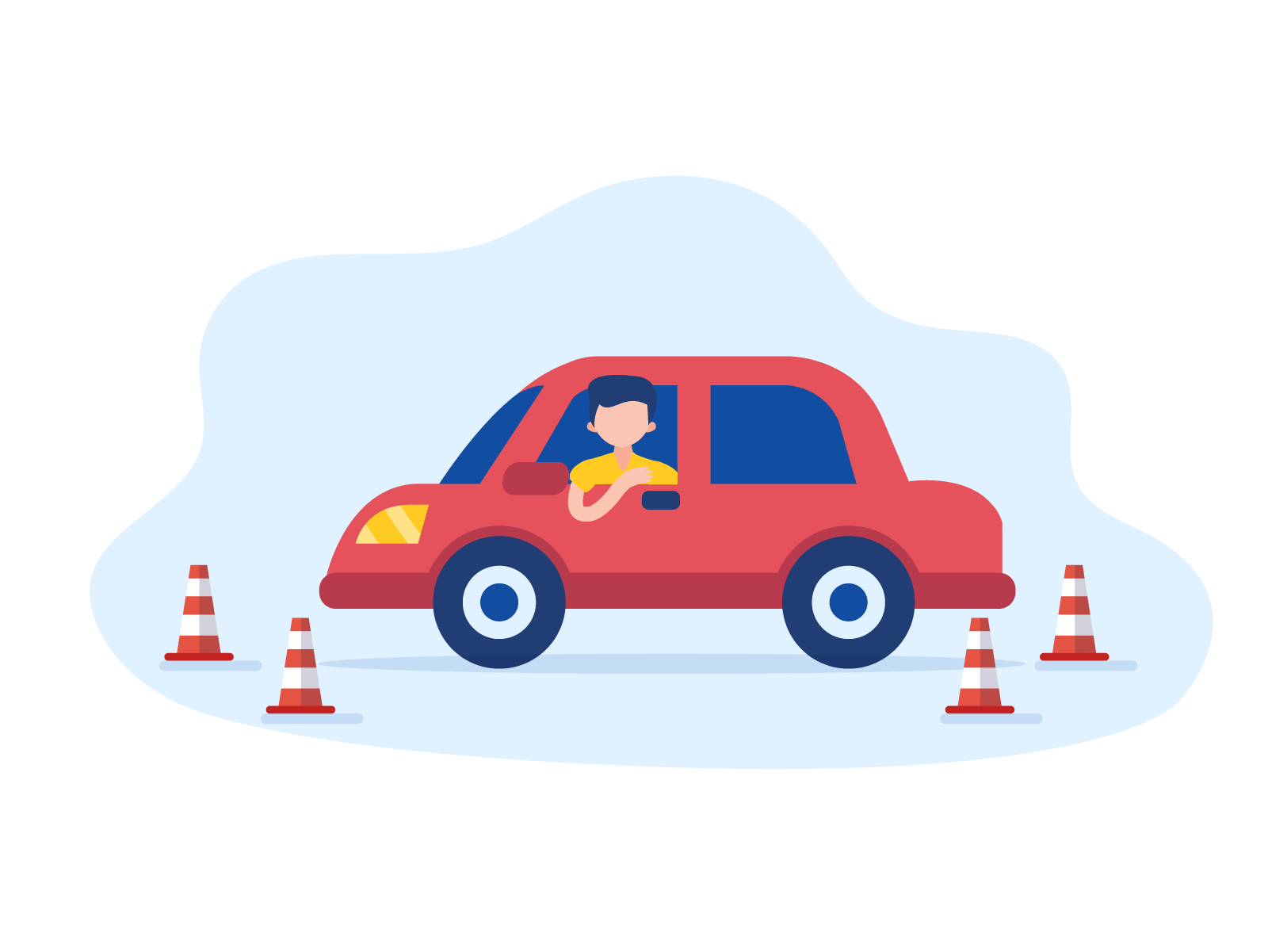 Lily Nelson
My 16 year old daughter took a two hour course and it was the best experience for her. The instructor was easy to talk to and made her feel very much at ease behind the wheel. 
Will Silverman
The instructor is amazing! He taught my older son, and we had such a great experience that we are using him for my younger son. I am very satisfied and would recommend this company.
Karena DeRosier
The instructors were amazing. As a senior with a learning disability, both instructors were caring, patient, and were always helpful. Simply put, they were great.
Veronica Major
The instructors are excellent at what they do. They are very patient and they provide tips that will help you become a better driver. I highly recommend this driving school.
Joe Springer
The driving school was well worth the time and money spent. The instructor was extremely knowledgeable and enjoyable to have as an instructor. 
AJha Pondexter
The nicest people I've ever talked to. Their warm presence, when talking them, calmed me a little at the beginning of the classes. Very professional and supportive, they are amazing!

Building on a Legacy
Our courses and training have a primary goal of increasing safety on the roads of our communities.
Originally focused on commercial driver-safety courses, ASI designed safe-driving courses for companies like Coca-Cola and the U.S. Forestry Division, multiple electric companies and even a school bus system. With this background, the company shifted direction toward a broader community of drivers, keeping the same focus on safety and traffic-fatality reduction.
We have helped over 5 million customers become confident, safe drivers. Let ASI take on your driving challenges and give you the confidence you need to be safe and secure on the road.